ESSENTIAL SKILLS
ACCESSIBLE TO ALL
We offer e-learning solutions that aim to improve organisational performance. To do so, we have developed and produced a unique blend of content in order to facilitate change and maximise learning transfer while improving corporate culture.
E-learning and blended learning
strategic planing and counseling

Series of 5 courses
Improve the quality of the meetings you participate to and organize.
You will be surprised by the results you'll obtain: reducing your number of meetings by at least 20%; participation rules respected by all; a more optimal communication; a work climate in which teamwork will take all its sense. The coaching scenarios and analyses will allow you to progress and improve the quality of your leadership.

Series of 3 courses
Add a thirteenth month to your year
Improve the way you manage your time and your priorities through a combination of real-life scenarios, expert clips, and practical exercises. This integrated techno-pedagogical method will raise your awareness of the crucial importance of time on your effectiveness. It will allow you to rapidly apply concrete solutions and will show you how to successfully engage your project stakeholders in these changes.
MAXIMIZE YOUR POTENTIAL
Employees lose an average of
45 minutes per day
Organisations that invest in improving time and priority management practices make significant productivity gains and increase stakeholder statisfaction.
The value of time lost
Fill these in to find out
The team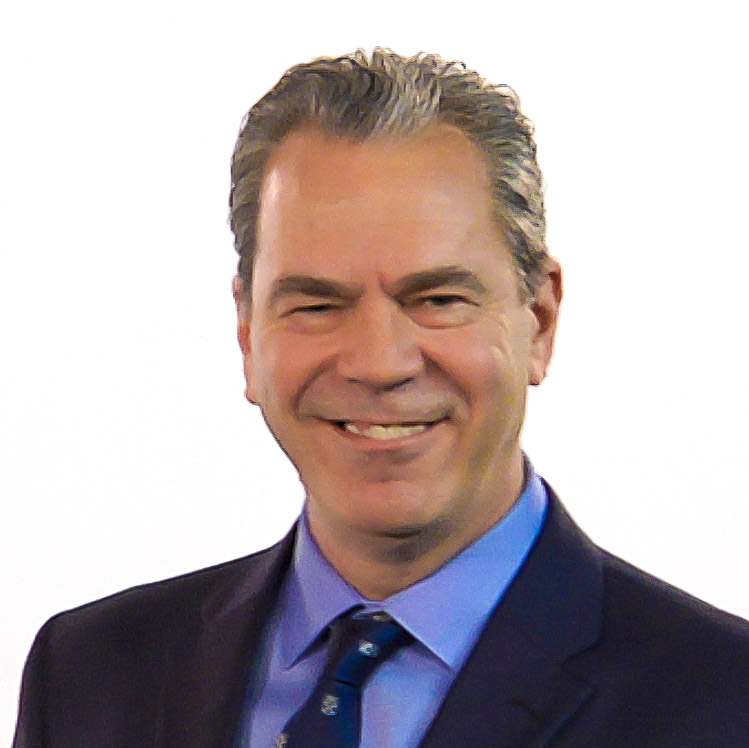 Marc Pepin

President
M.Sc.
Marc is president and founder of the Institute. He had the opportunity and privilege of working with over a hundred senior executives (CEOs of companies and organizations, and deputy ministers) during his years as director of Must Management (1990 to 2014). Under his direction, more than 10,000 managers followed training programs on the theme of communicational Leadership. Partnering with researchers at UQAM and McGill, Marc's team also implemented ten research and development projects. Today, Marc offers the culmination of these experiences through the Institute's interactive online courses.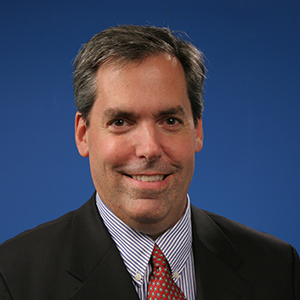 Vincent Sabourin

Academic associate
Ph.D.
Vincent is the Academic associate for the Institute. An associate professor of strategic and international management at the School of Management (ESG UQAM), Vincent has taught MBA courses and graduate programs for over 20 years. He completed his doctorate under the guidance of Henry Mintzberg at McGill University and has lectured in universities and national associations in Brazil, Belgium, Tunisia, Lebanon, West Africa and Jordan. Vincent is often invited to make guest appearances as a strategic management specialist on various television programs such as RDI économie.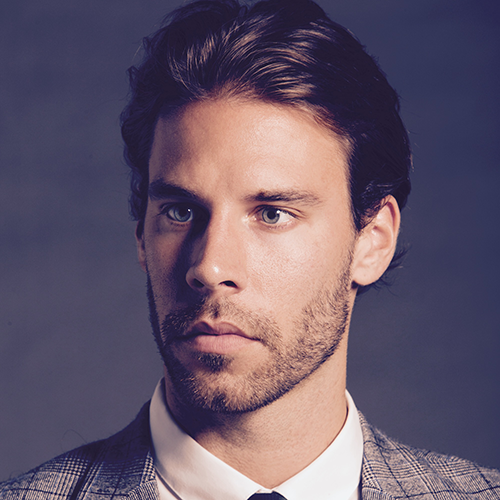 Simon Reeves

Counselor
M.Sc.
Simon embodies the youth and the future of the Institute. He holds a master's degree in Clinical Neuropsychology and is in the process of obtaining a Master's degree in Organizational Development. He has worked for several years in the field of education and health for renowned institutions such as the Institut Universitaire de gériatrie de Montréal (IUGM), the University of Montreal or the HEC. Passionate about diagnosis, both interpersonally and organisationally, he works to investigate and highlight the observable neuroscientific correlates between human capital and the strategic vision of any organization. He acts as a counselor for the Institute in its deployment and growth.
Lizbeth Poirier-Morissette

Vice-president of technology and communication
B.A.
Nicole Laverdière

Assistant
What clients have to say about Chronos
The concrete, human, direct and sometimes funny tone is great throughout the course. Clearly one of the strengths of the product.
The ideas and theories are well synthesized, which allow us to quickly apply them in real situations.
It's masterly! What a great production! Very well done and professional.